Search properties on the go
Download my free mobile app
For iOS and Android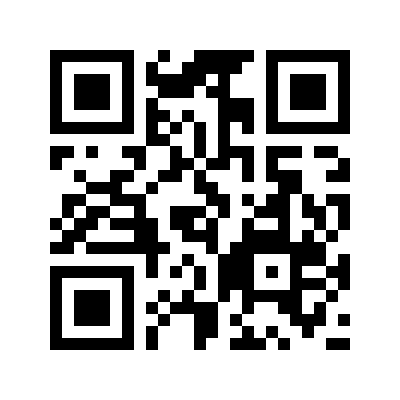 Click here to download the app
Your Trusted Partner in Real Estate
Experience, Knowledge, Commitment, Integrity
When you need the best ...
If you're thinking of selling or buying a home, you know there are lots of real estate agents to choose from. How can you be sure you're selecting the right one? Here are a few things to look for:
Experience. There's simply no substitute for having been there before! You can't afford an agent who's learning on the job—especially if you're considering a complex transaction such as a short sale.
Ethics. Your agent should put your interests above all else. But like any field, real estate has its share of people only interested in short-term gain. Talk to an agent's previous clients. You'll find out all you need to know.
Familiarity. An agent may have a long history, but be new in the area—oblivious to the subtle differences between neighborhoods. Try to find one who knows the turf.
Specialization. The real estate world is growing more complicated all the time. To succeed, you really need a specialist. For intance, many transactions today are short sales. But not all agents know how to close them successfully. Look for an agent who's achieved success in your type of sale.
As your representative, I'll bring all these elements to our relationship. I thrive by building long-term relationships. That means satifying clients and exceeding their expecations.
Email me, or give me a call. We'll discuss your goals, and plan a strategy for acheiving them together.
To find Arizona MLS Listings use eLookyLoo.com to search for your next home.